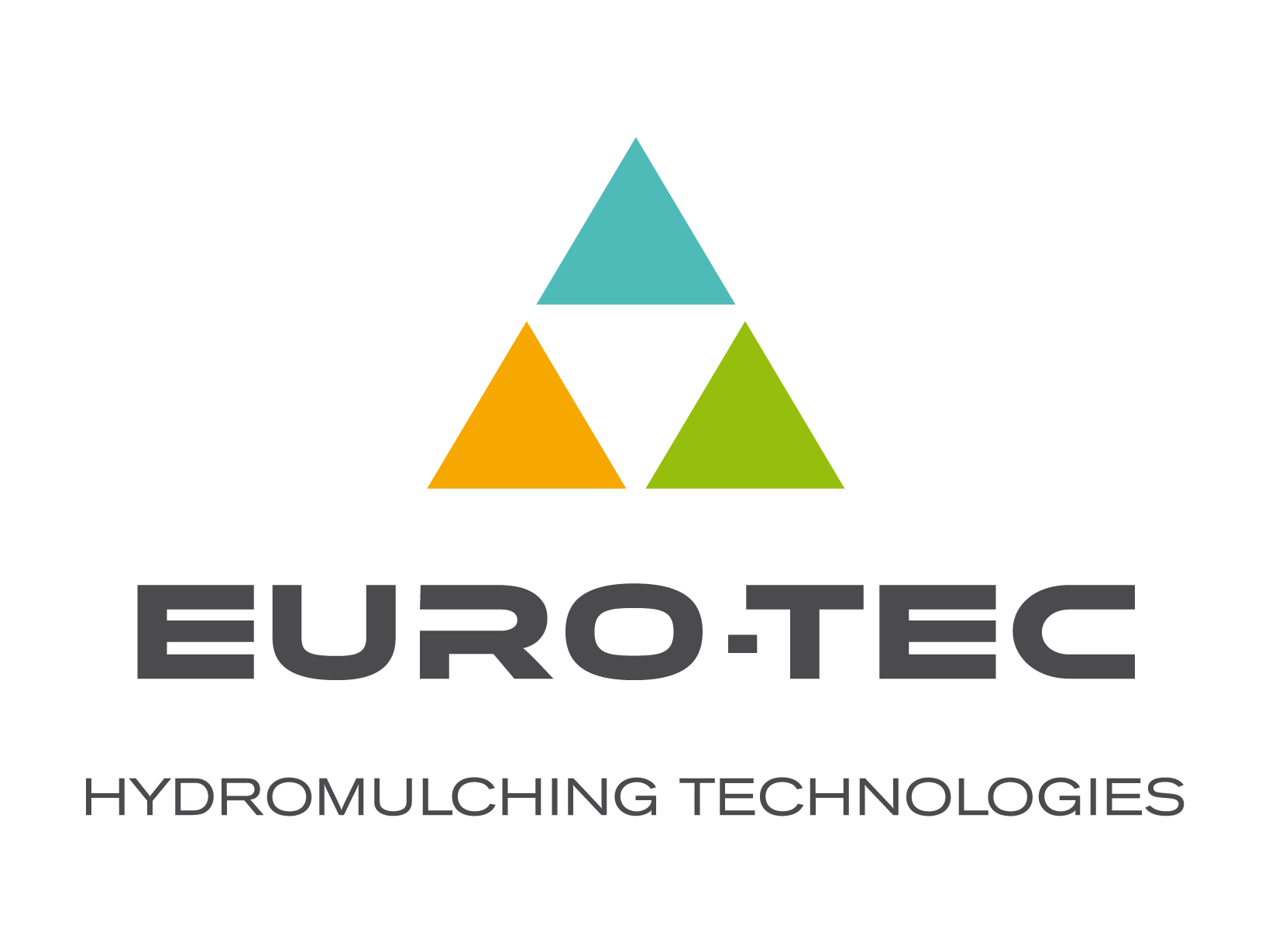 EURO-TEC is the European Leader in Hydroseeding and Hydromulching.  The company is located centrally in Lyon-France, at 5 minutes from the International airport Lyon Saint-Exupéry (IATA code : LYS), and the High-Speed Railway Station.  The location at the North-South European transport axis has helped to obtain the status of European Hub, as it also creates the opportunity to serve the Eastern European countries. 
EURO-TEC has a global experience in Hydroseeding and Hydromulching consumables, equipment, spare parts, training and after sales service for more than 28 years.  
Every activity undertaken is closely linked to our sustainable development vision, and products are developed and chosen with respect for nature and the environment.
A team from specialists is available to help customers in France and abroad, and there's a tight collaboration with well-chosen partner networks in those areas, the Global Hydromulching Network being an initiative by Euro-Tec.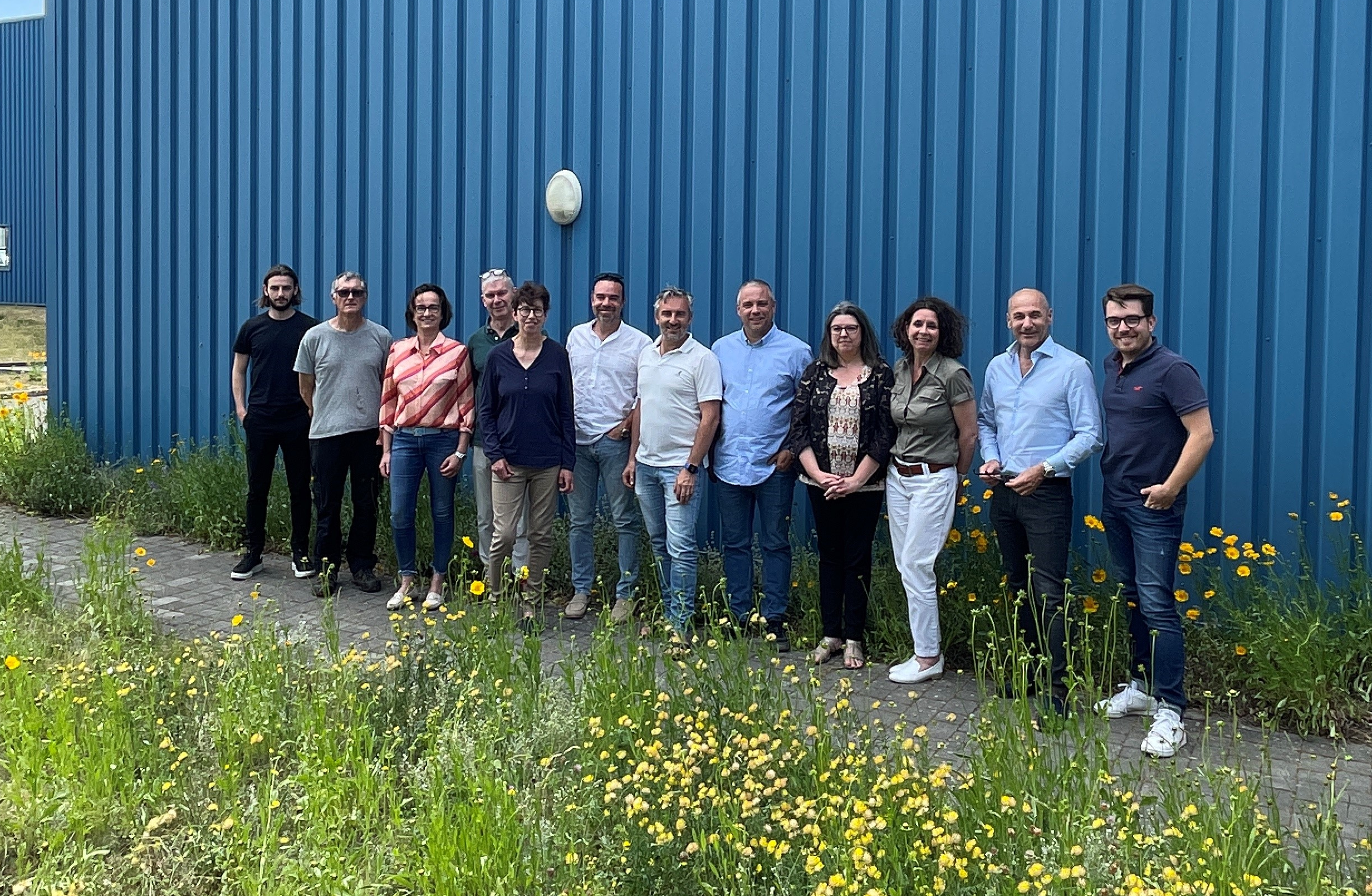 Expertise
EURO-TEC has expertise in these fields:
Hydroseeding products and applications
Hydromulching products and applications
Material Blowing equipment
Large availability of consumables and equipment
Advice, support and training
Spare parts for equipment
Area
 EURO-TEC is active in these regions:
France and French overseas territories

Europe – direct or through partner companies

Turkey and the Middle East regions

Global
EURO-TEC
Impasse Vue du Ciel 148 – ZA Grandalisse
69142 Colombier-Saugnieu (Lyon)
FRANCE
EURO-TEC
Impasse Vue du Ciel 148 – ZA Grandalisse
69142 Colombier-Saugnieu (Lyon)
FRANCE