.Creating wonderful landscapes is Karaoğlu Landscape's specialty.
Using its experience and expertise, Karaoğlu offers design, application, maintenance and nature restoration services with attention and interesting solutions. Creating spaces that invite people to live, work and play is in Karaoğlu's DNA.
Karaoğlu Peyzaj has been carrying out landscaping, nature restoration and erosion control applications in the global market for 26 years.
This vast experience is used on projects from different size and nature, like big highway projects, pipelines, revegetation through hydromulching or a combination of techniques on different types of sites.  But Karaoglu Landscape is also known for creation and execution of beautiful – private – gardens, parks and public green space.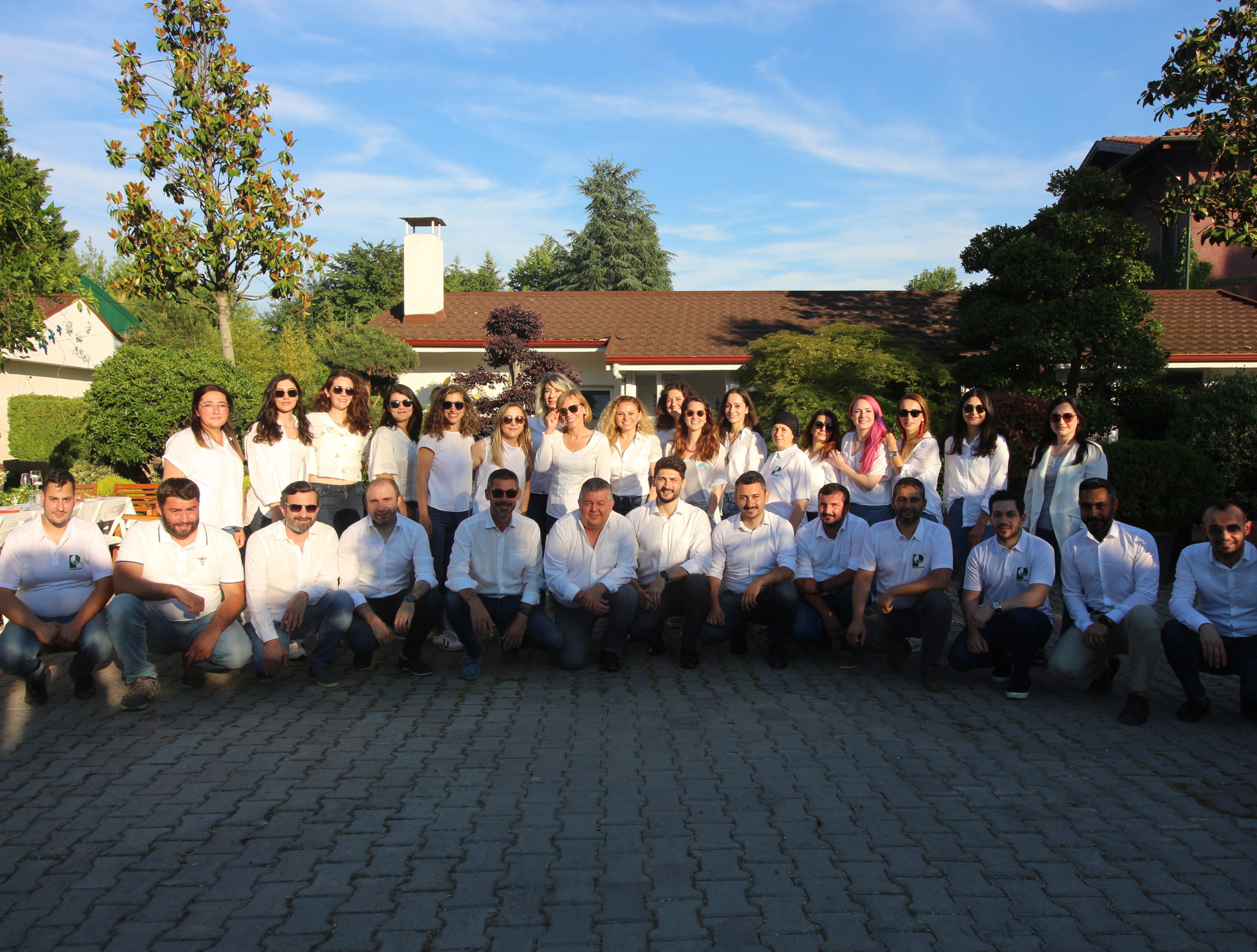 Expertise
Karaoglu has expertise in these fields:
Design and creation of Landscapes

Hydromulching on large projects
Managing of large Hydromulching projects
Erosion control and Nature Restoration projects
Area
Karaoglu is active in these regions:
Turkey

Eastern European Countries outside the EU

Middle East

Global
KARAOGLU PEYZAJ
Umit mah. Greenhouses
area123/5-6 Cayyolu Yenimahalle
Ankara
TURKEY
KARAOGLU PEYZAJ
Umit mah. Greenhouses
area123/5-6 Cayyolu Yenimahalle
Ankara
TURKEY