Hydro App brings world class hydroseeding and hydraulically applied erosion control products and equipment to UK contractors.
Unlike many machinery and product distributors, our team has over 20 years combined experience in erosion control and environmental contracting, working in construction, civil engineering, rail, utilities, highways, house building, airports, MOD and nuclear sectors.
We are the only company in the UK who offer comprehensive training packages for every machine and product we sell; from experienced contractors who are new to a particular product or equipment model, to those for whom hydroseeding is completely new direction – we can help.
We also offer product training and CPD style seminars to engineers and architects who would like to know more about specific erosion control techniques and products; this includes training on Profile's unique PS³ specification builder – access to the PS³system is free, and a must for all engineers and specifiers in the sector.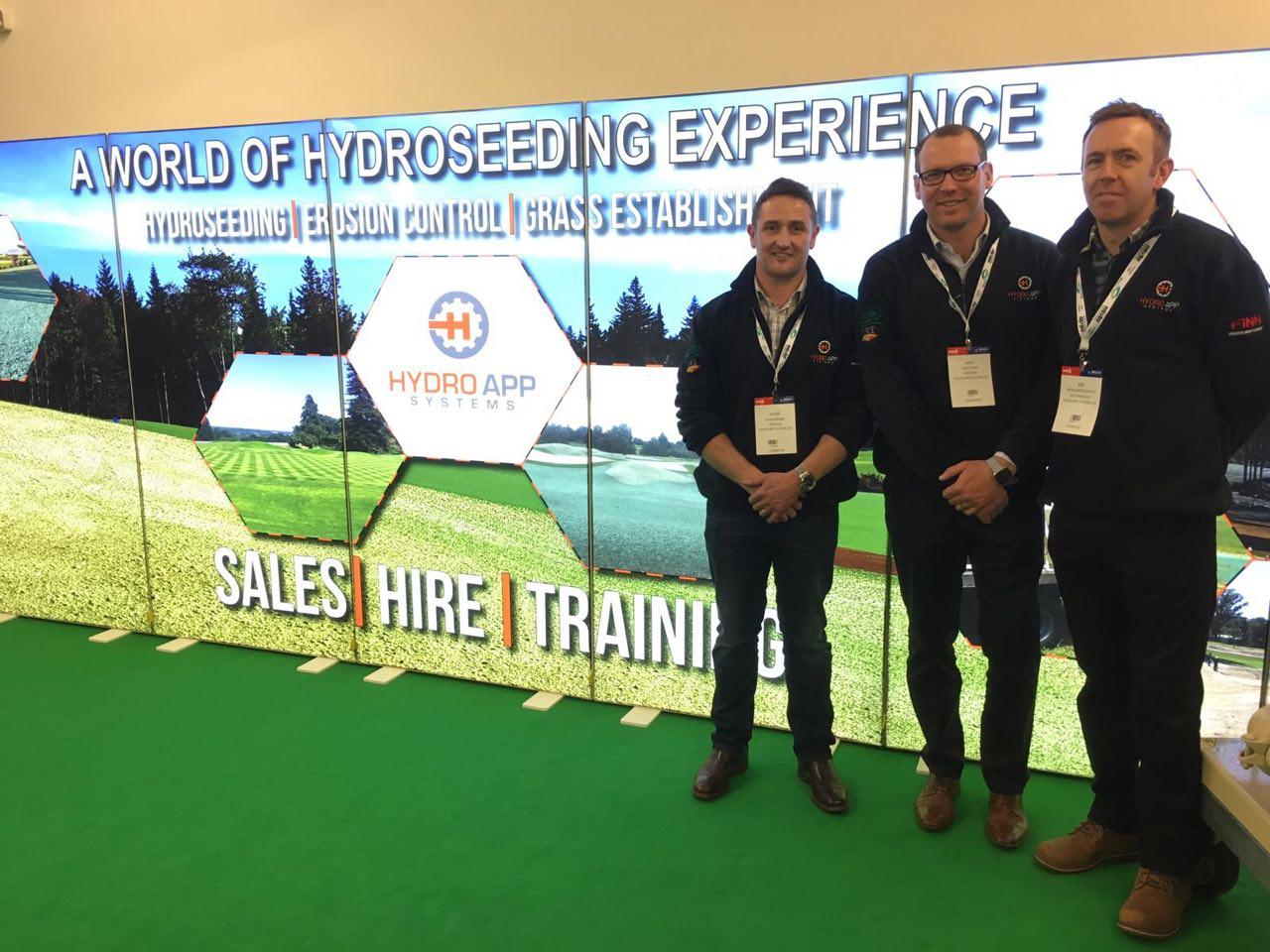 Expertise
Hydro App has expertise in these fields:
Extensive H

ydromulching and Hydroseeding Experience

Application experience on a large range of different site types
Large rental fleet of Hydromulchers available for the UK
Supply of Consumable Products
AquaLawn Hydroseeder concept with AquaLawn specific pellet mulch all-in-one
Area
Hydro App is active in these regions:
UK and Channel Islands

Ireland
Hydro App Systems
Blaeberry
Gravelly Lane
Fiskerton – Nottinghamshire
NG25 0UW
UNITED KINGDOM
Hydro App Systems
Blaeberry
Gravelly Lane
Fiskerton – Nottinghamshire
NG25 0UW
UNITED KINGDOM