HYDROFIB is a European manufacturer of proprietary hydro-mulch products, that are manufactured following sustainable development guidelines, and with respect for the Environment. Most of their products are EcoCert certified.
HYDROFIB operates a top-notch production line with a capacity of over 12,000 tons.  The company's strength lies in it's capability of producing mulches with specific formulations, the possibility of incorporating a wide range of additives and components in order to meet the specifications laid out by the customer.  All this following precise international standards like the ASTM US Standard.
All products are designed and produced according to the Sustainable Development guidelines and with respect for Nature and the Environment.  Therefore an important amount of locally recycled product is incorporated and a number of products proudly wear the EcoCert certification seal.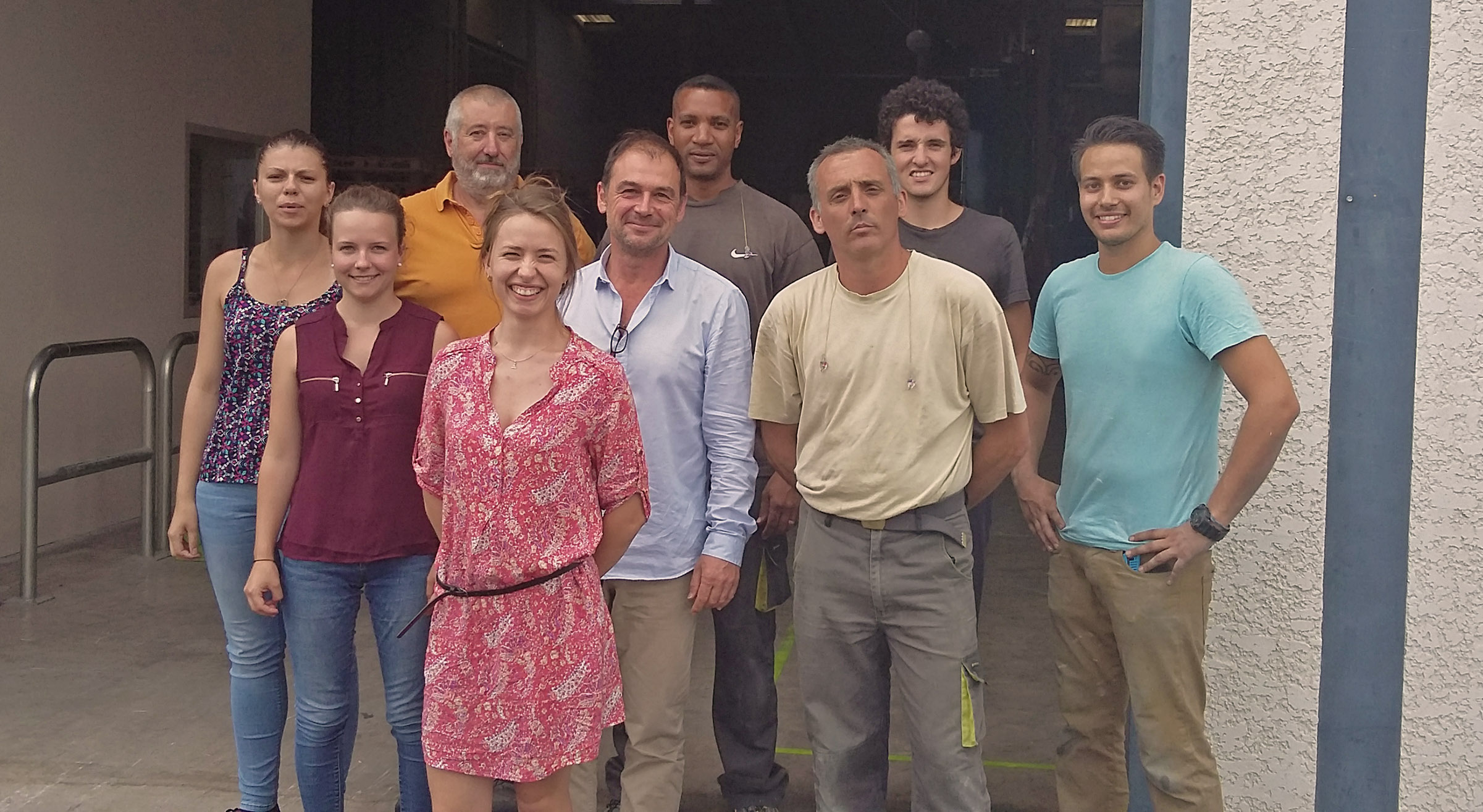 Expertise
HydroFib has expertise in these fields:
Design and manufacturing of specific mulches for hydraulic application

Product design following international standards
Made to customer products – personalization
Certification
Area
HydroFib is active in these regions:
France

Europe

Middle East

Global
HYDROFIB
1 impasse du pressoir
34150 Montpeyroux
FRANCE
Hydrofib
1 impasse du pressoir
34150 Montpeyroux
FRANCE